The dramatic and emotional punjabi families on ZEE5.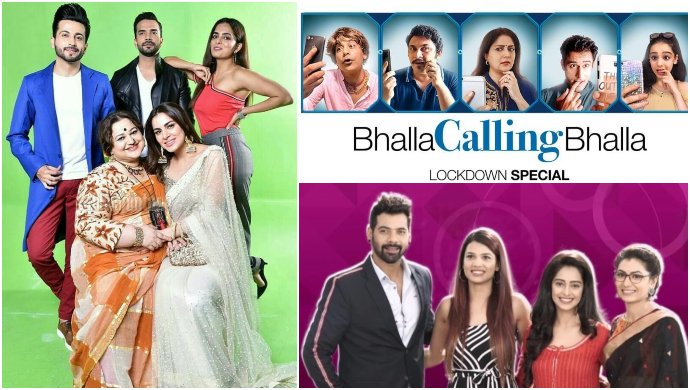 Source: ZEE5
Bhalla Calling Bhalla is a new original series made entirely during the lockdown. This series is about a dysfunctional Punjabi family dealing with the lockdown while living in different cities. While they may be living apart, it doesn't reduce the craziness of this dysfunctional family. Here's a look at some more of the most entertaining Punjabi families on ZEE5 that are by no means perfect.
1. The Bhallas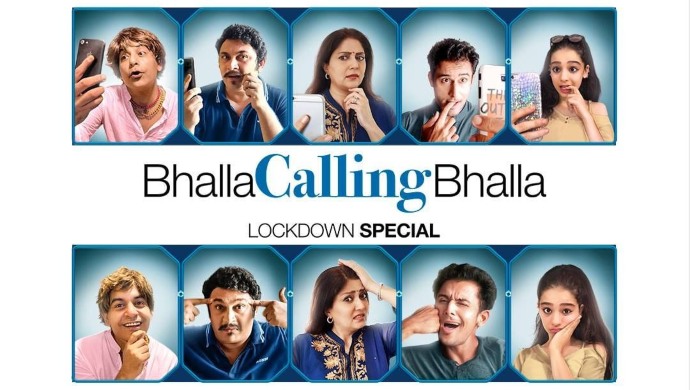 Source; ZEE5
2. The Mehras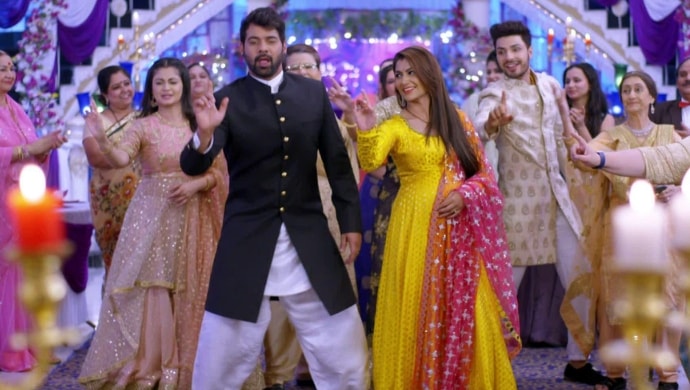 (Source: ZEE5)
The Mehra family from Kumkum Bhagya loves to celebrate any occasion. They are in the entertainment business with the head of the family, Abhishek Mehra, a rockstar who organises events around the world. Abhi doesn't scold anyone from his family when he sees them drinking but instead shares the drink with them while asking them to not drink too much!
3. The Aroras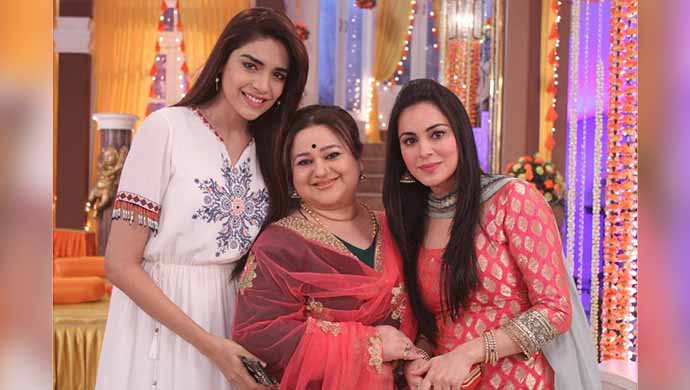 Source: Instagram
The Arora family is full of fierce women with Sarla as the mother, and her daughter, Pragya, Bulbul, Preeta, and Srishti. They can be really loud in true Punjabi style and they always state what they want without hesitating.
4. The Luthras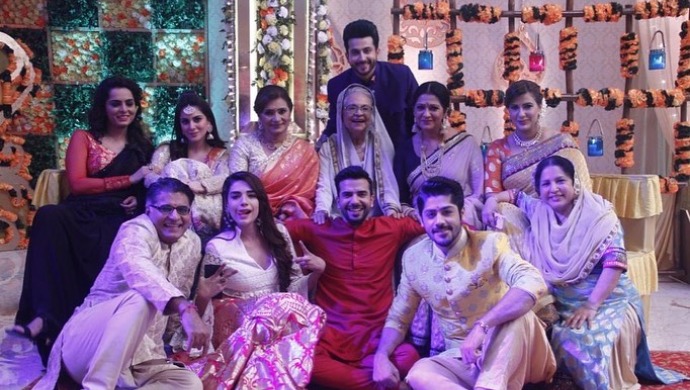 Source: Instagram
The Luthra family is a large and successful Punjabi family, from the show Kundali Bhagya. The youngest son of the family, Karan Luthra is a popular cricketer who is aggressive not just on the field but off the pitch too. This family too loves to celebrate every occasion together. It's not every day you will see mothers and grandmothers attending a bachelor party.