1. Major 70s Throwback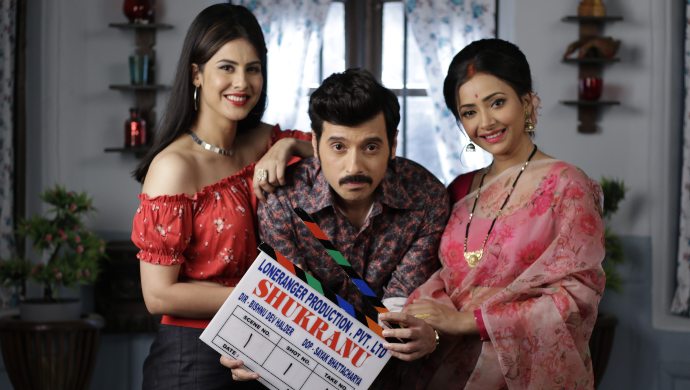 (Source: ZEE5)
ZEE5 is set for a grand February with Satellite Shankar and Ghost already making their digital premieres in the first week. The much-hyped ZEE5 Original movies Shukranu and Operation Parindey are set to release on 14 February and 28 February  2020 respectively. With the release of Shukranu less than a week away, here are a few reasons we can't wait to catch this film starring Divyenndu and based on the less explored issue of forced sterilisations, only on ZEE5.
Shukranu is a satirical comedy set in the 70s. From the looks of the trailer, we can see that the actors have got the '70s look right. Even the setting takes you back to that era.
Watch the recently released trailer here.
2. Set In The Emergency Era Source: ZEE5
This film is not just set in the 70s, but more specifically in the Emergency era. This makes the film historically relevant. Seen in the trailer are posters like Hum do, Humare do which were used during the emergency. Shukranu is based on the forced sterilisations that were organised by the government during that era.
3. Divyenndu's Promising Performance (Source: Instagram)
The trailer shows promise that this could one of Divyenndu's best performances backed by a strong script. While his character, Inder, is at the centre of the plot his love triangle with Sheetal Thakur and Shweta Basu Prasad makes the plot even more interesting.
4. Offers A Unique Perspective Shweta Basu Prasad, Sheetal Thakur, Divyenndu Sharma in Shukranu Poster
Shukranu blends a story from the forced sterilizations in the emergency era with a romantic triangle. This confusion brings out the comedy of a rather dark incident. While talking about the movie, Divyenndu mentioned that he hopes this movie is an acknowledgement of the pain those people went through and highlights the incident to a newer, younger audience.
5. (Not) Useful Sex Tips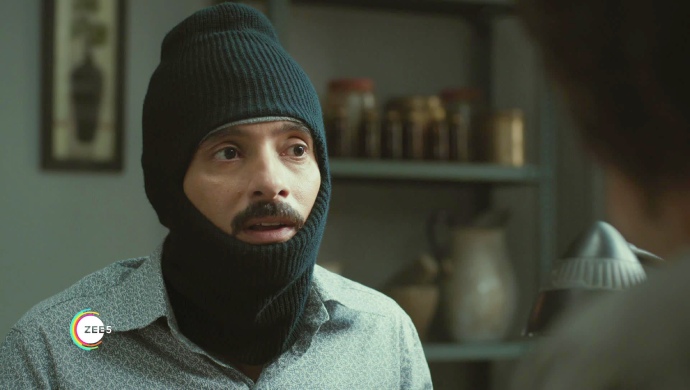 Source: ZEE5
From the trailer itself, we picked up a few hilarious tips on how to cure infertility. Divyenndu is seen chasing a rhinoceros, getting stung by a bee and visiting Khajuraho all because people advised him that it would cure his infertility. We can't wait to see more of these when the movie finally releases.
Don't forget to watch this unique and relevant film on ZEE5. Watch a crime thriller set in the 80's 'The Chargesheet: Innocent or Guilty' streaming now on ZEE5.