1. Dream Girl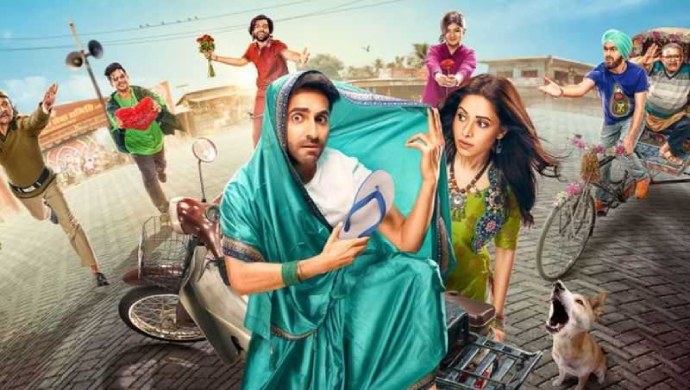 Source: Times of India
Still wondering how to make Valentine's Day 2020 special for your significant other? Fret not, we got you covered. A classic movie marathon of romantic mush fest + a huge tub of popcorn never goes out of fashion. Besides, you can snuggle in the comfort of your bedroom and have a memorable time with your partner. Check out the ultimate love stories streaming on ZEE5 for your #2XTheLove celebration this V-Day! wHY 2XTheLove? Coz ZEE5 turns 2 on 14 February 2020.
Dream Girl that stars Ayushmann Khurrana and Nushrat Bharucha revolves around Karam who grows up impersonating the female voice. Having grown up, he bags a job at a call centre where he talks to his clients as Pooja in female voice. Not only do most of his clients fall for Pooja's character but this also leads to a series of confusion and crazy events. Catch promo here:
2. Namaste England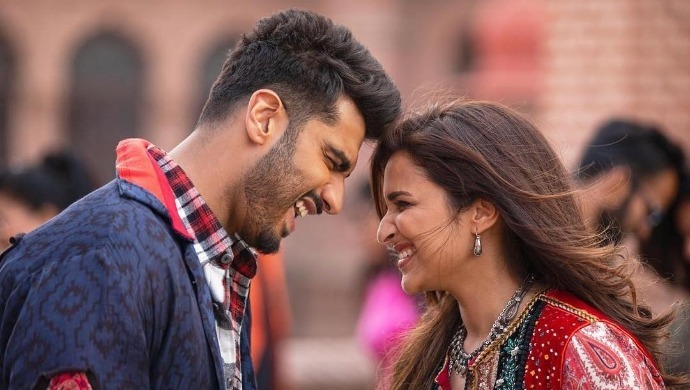 (Source: Instagram)
Directed by Vipul Amrutlal Shah, Namaste London is a story of Param played by Arjun Kapoor and Jasmeet played by Parineeti Chopra who plan on settling down in London after they are married. Jasmeet who wants to pursue jewellery designing and is all set to leave to London. This heartwarming tale narrates the struggles they face when Param fails to get his visa and the ambitious Jasmeet decides to put everything at stake to pursue her dreams.
3. Dhadak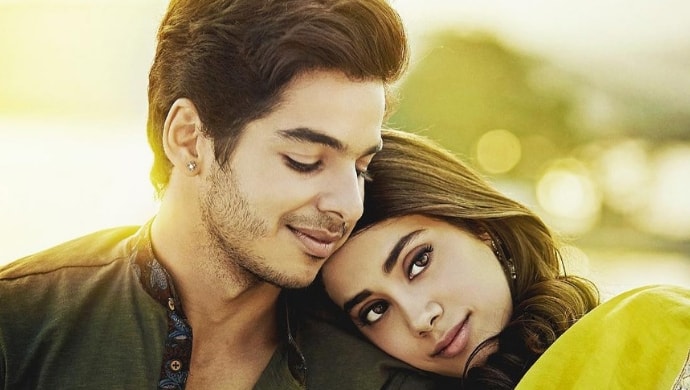 (Source: Instagram)
Dhadak starring Janhvi Kapoor and Ishaan Khattar. An intense heart-filled story of two individuals Madhukar and Parthavi who fall in love but struggle to be together due to the opposition by their respective families will keep you at the edge of your seat. The story deals with a very relevant issue of casteism using these characters and is surely a must-watch.
4. Anjaana Anjaani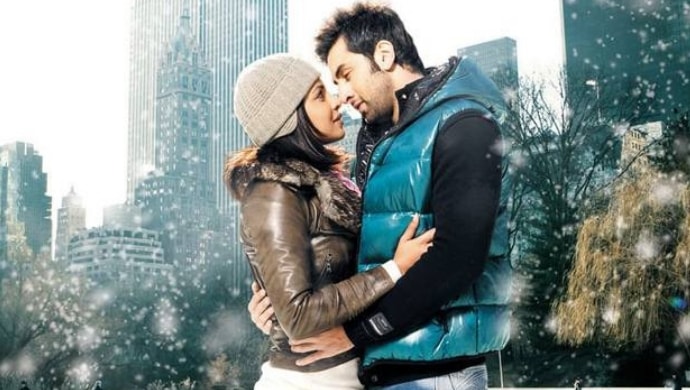 anjaana-anjaani-priyankachopra-ranbirkapoor-min
There's no doubt that Ranbir Kapoor and Priyanka Chopra have yet again given their best performances as Akash and Kiara who try to commit suicide at the same time in New York but are prevented by the coast guard. Well, fate has something else planned for them when the two try to commit suicide and land up at the same hospital. Watch this movie to see their journey after running into each other time and again.
5. Fitoor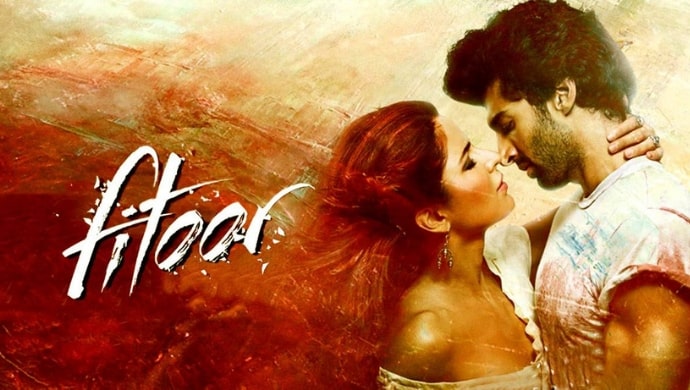 Fitoor movie poster. (Source: ZEE5)
A romantic drama starring Katrina Kaif and Aditya Roy Kapur, Fitoor is a fight for love between Firdaus and Noor who are not of the same class which stands as a barrier between the two.
6. Shubh Mangal Savdhan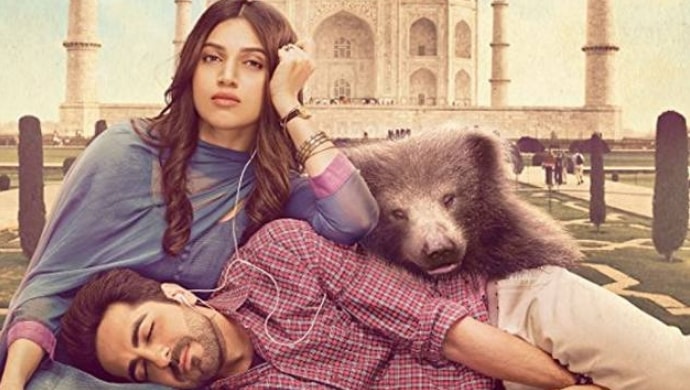 shubhmangalsaavdhan-bhumi-ayushmann
Ayushmann Khurrana and Bhumi Pednekar have something unusual to deal with when Ayushmann Khurrana realises he has erectile dysfunction. While the two are about to get married, their respective parents get involved and the situation gets out of control.
7. Jab We Met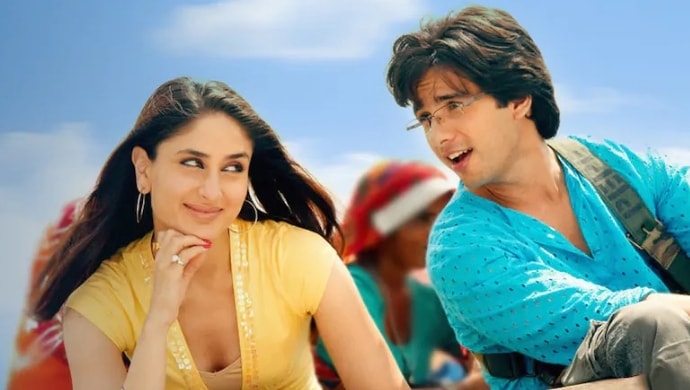 jab-we-met-shahid-kareena
Geet and Aditya accidentally meet on a train and discover how different they are from one another. While Aditya is heartbroken and suicidal, Geet is a staunch believer in love. However, life takes a drastic turn when
8. Half Girlfriend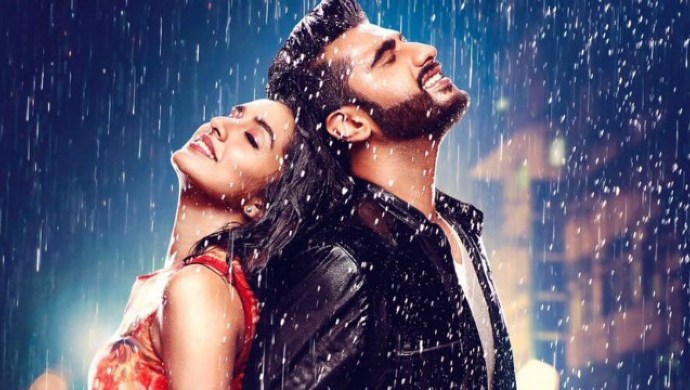 (Source: ZEE5)
Based on Chetan Bhagat's Half Girlfriend, the story of Arjun Kapoor and Shraddha Kapoor as Madhav and Riya is about the two who get admitted into the same college after which Madhav falls in love with Riya who just wants to be friends with him. The two come up with the concept "Half Girlfriend" which creates more of a mess than one can imagine.
9. Jabariya Jodi (Source: Instagram)
Jabariya Jodi revolves around Pakadwa Shaadi which means forced marriage the leader of which is Sidharth Malhotra who plays Abhay. While he rules the game, he comes across Babli who challenges to kidnap him and marry him thereby winning this war of love.
10. Kedarnath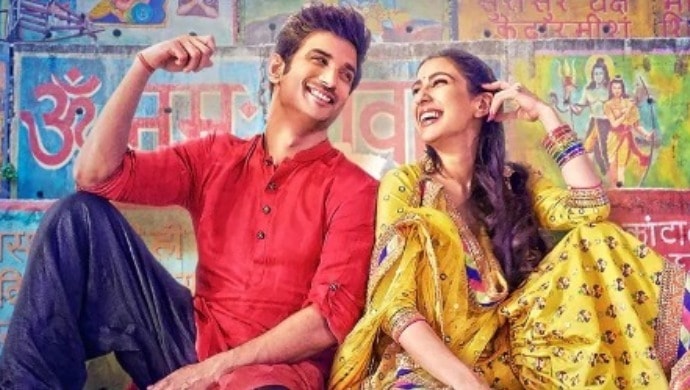 (Source: ZEE5)
Kedarnath starring debutante Sara Ali Khan and the dashing Sushant Singh Rajput is a story of two lovers set amidst the 2013 floods in Uttarakhand which later stands as a test of love. This epic love story is a must watch if intense is what you're looking for.
Catch more popular hindi romance movies on ZEE5.
[zee5_content_slider]