Who's blackmailing the REJCTX?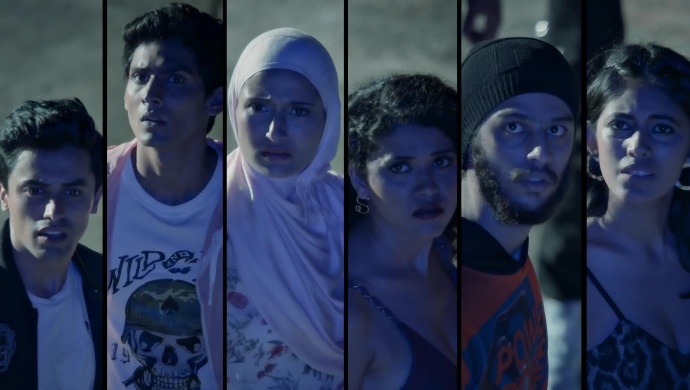 Source: ZEE5
If you have watched the trailer of REJCTX 2, you know that things are going wrong for all of them again. In fact, a person named X is blackmailing all of them but without telling them the reason behind the threat. In the middle of this, Aarav also finds his lookalike who is a janitor in the school.
If you haven't seen the trailer for REJCTX 2, You should do that right away! You can watch it here.
1. Officer Rene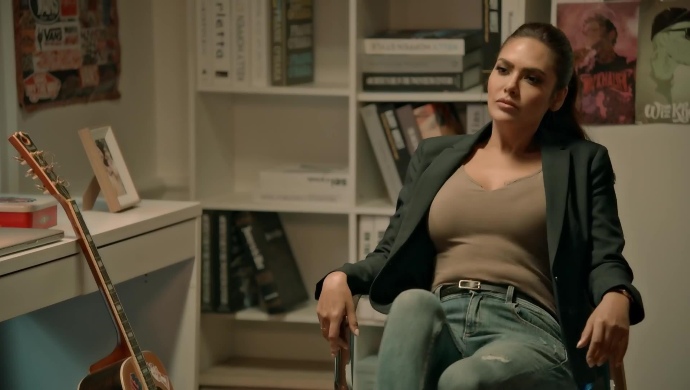 Source: ZEE5
Officer Rene is a police officer trying to investigate the death of Anushka Rao a student from the school. When Aarav turns up as her main suspect, she shows that she is not afraid to bend the law to get him to confess his crime.
2. Jackie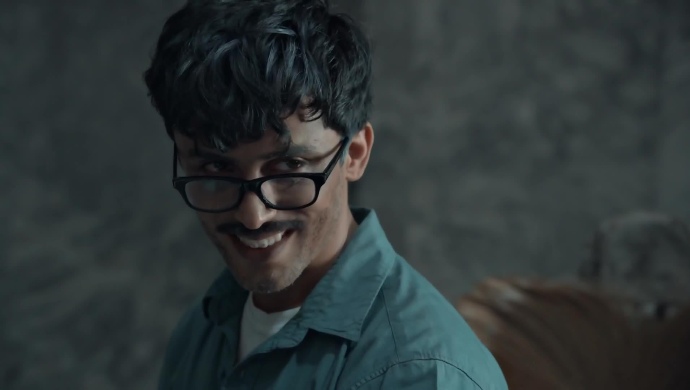 Source: ZEE5
He is a lookalike of Aarav but only much older and less attractive. He is a janitor in the school and seems to not have the power to blackmail seven rich students. However, he does have an evil vibe that cannot be ignored.
Read our interview with Aarav/Jackie (Masi Wali) here.
3. Yesha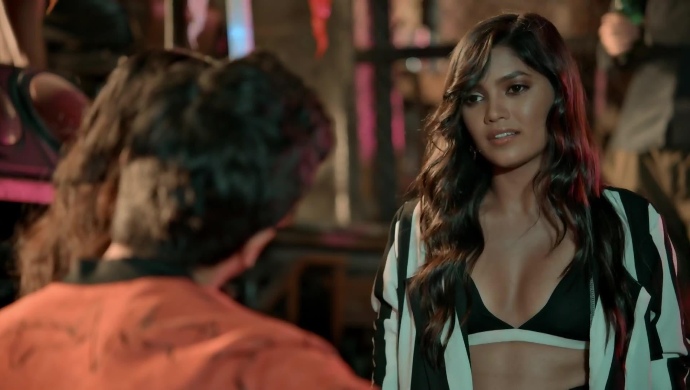 Source: ZEE5
Yesha is the only other major new entry to the cast of the REJCTX. She is Kiara's cousin and seems to be quite good friends with the whole gang. However, she has been hurt in love before and she carries her problems into her new school.
Read our interview with Yesha (Tanvi Shinde) here.
4. Vice-principal Farhan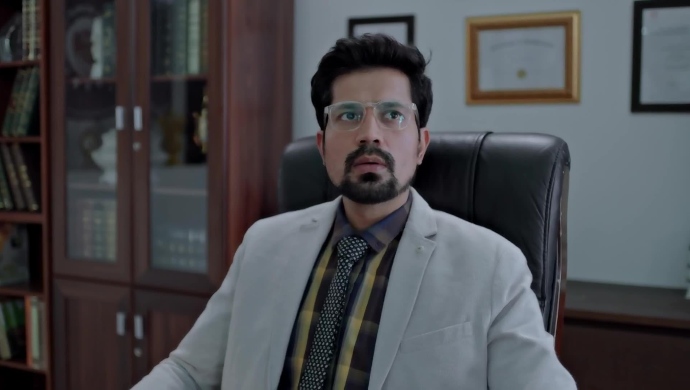 Source: ZEE5
The vice-principal Farhan is a friend to the students and is willing to listen to them and offer them advice. However, in the new season, he seems to have a drug problem and he always puts the interests of the school, above the needs for one or two students.
5. Aarav's Father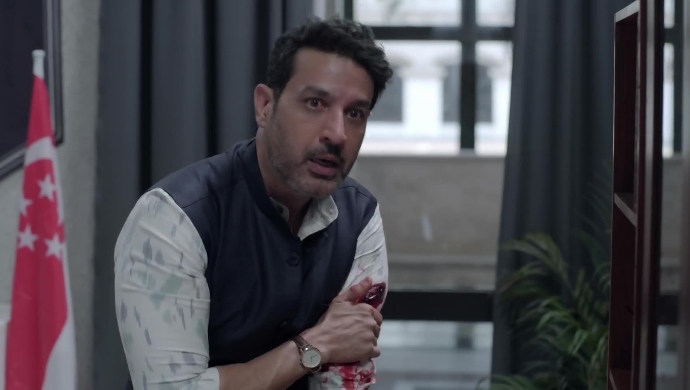 Source: ZEE5
As the villain in the first season, he can never be ruled out. especially after we found out that he is alive right in the first episode of the new season. Even though he is far away from the school, this time it is not out of his league to blackmail his son.
Who do you think if the real X in REJCTX 2? Let us know in the comments below. Watch the first episode of season 2 for free only on ZEE5.