1. When was India's first private channel Zee TV launched?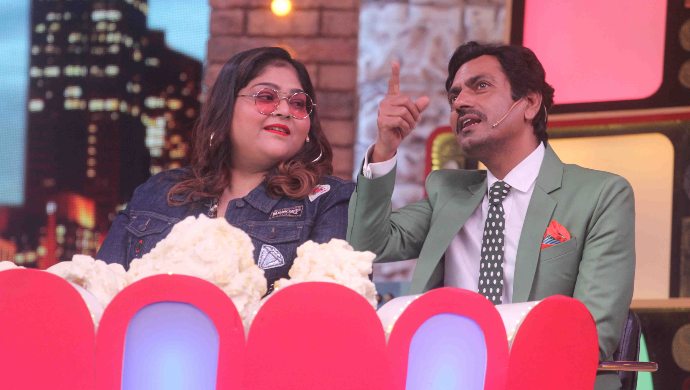 (Image Source: ZEE5)
A) 15 August, 1992
B) 26 January, 1992
C) 2 October, 1992
D) 5 September, 1992
2. Which of the following nickname(s) have been given to Pragya by Abhi on Kumkum Bhagya?
A) Moti and Chashmish
B) Fuggi and Nakchadi
C) Nakchadi and Chashmish
D) Fuggi and Chashmish
3. On Kundali Bhagya, which is the one favourite thing of Preeta that Karan always destroys?
A) Sunglasses
B) Dupatta
C) Perfume bottle
D) Bag
4. Alisha stabs Guddan of Guddan Tumse Na Ho Payega on which special occasion?
A) Alisha's birthday
B) Guddan and AJ's marriage anniversary
C) Antara's death anniversary
D) Guddan's birthday
5. What is the name of Shaan and Asmita's daughter?
A) Puchki
B) Krishi
C) Disha
D) Chahat
6. Which actress is the new Zara on Ishq Subhan Allah?
A) Eisha Singh
B) Fenil Umrigar
C) Nia Sharma
D) Tunisha Sharma
7. When did the first episode of Tujhse Hai Raabta air?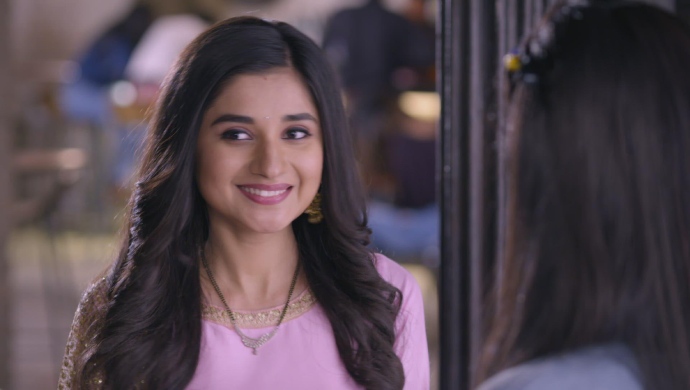 Still from Guddan Tumse Na Ho Payega with Guddan
A) 31 October, 2018
B) 1 September, 2018
C) 3 September, 2018
D) 5 September, 2018
8. How old is Mohini, the witch on Zee TV show Manmohini?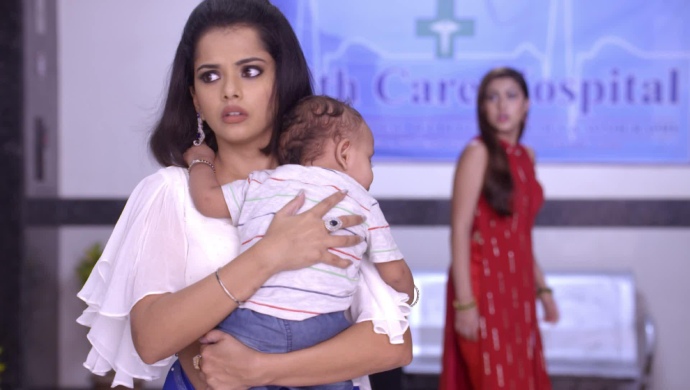 Still from Tujhse Hai Raabta
A) 500
B) 600
C) 300
D) 400
9. Who played the role of Ravi Dubey's mother on Jamai Raja?
A) Narayani Shastri
B) Shruti Ulfat
C) Ratna Pathak Shah
D) Achint Kaur
10. Which Kasamh Se actress became a successful Bollywood star later?
A) Prachi Desai
B) Ankita Lokhande
C) Roshni Chopra
D) Nigaar Khan
11. How many of the above questions you got right?
Wondering what are the correct answers to this World Television Day quiz? Verify them below.
1 – C, 2 – D, 3 – B, 4 – A, 5 – B, 6 – D, 7 – C, 8 – A, 9 – B, 10 – A
Share your score with us and don't forget to challenge your friends to take the quiz in the comments box below.
Watch the latest episodes of Guddan Tumse Na Ho Payega, now streaming on ZEE5.